I began this wonderful. yet exciting, and adventurous project. Why do I say adventurous, it's because it will have me discover my country, Canada, and even aspects of U.S.A.
I have been invited to visit some venues, for research, to which I'm looking forward to. One is in Edmonton, Alberta, and another is in Kingston, Ontario. So far, that's what I've got palnned. However, there will be many more places in many other provinces, that I will be travelling to and probably taking an advantage to do some exploring. What's my project? I'm writing a book.
With the many wonderful and amazing people who have will be helping me along the way, I have to say, that this is fantastic! I'm so looking forward to this. As for my Edmonton trip, as of now, it is a two-day trip. However, it may extend to a three-day trip. Much research to do. However, I am looking to see what else I can do to enjoy being in the province's capital. I will be staying at the fabulous and stunning hotel, with amazing and beautiful views at Fairmont Macdonald. I will definitely be showing you pics, and disclose my trip for you all. Some things, however, will remain hush-hush, until the time comes :).
I can show you more pictures, if you want to see how stunning the interior is, than you've got to click on the link here.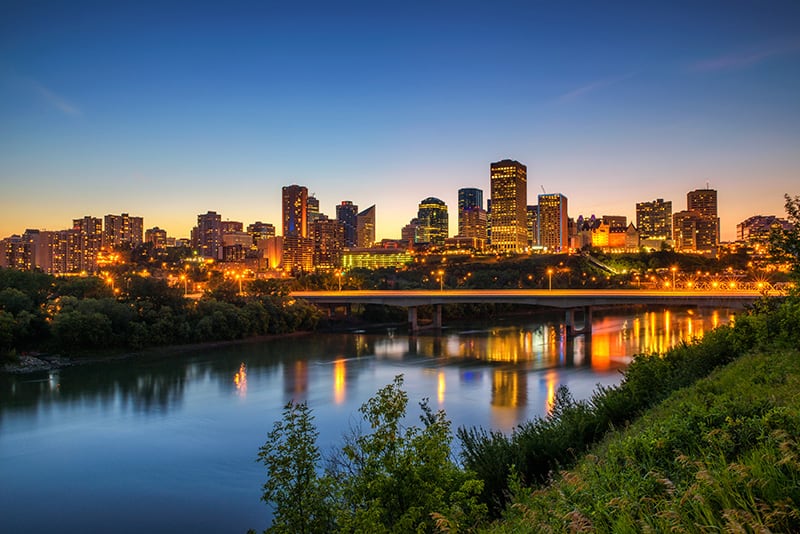 After Edmonton, in January, some time next year, when the Canadian Penitentiary Museum opens in Kingston, Ontario, where I was invited to visit.
I love Kingston! There's so much history in this city. There's a picture of my brother-in-law and me in front of City Hall (this building). Kingston still has drive-in movie theatres, rare to find. I'm looking so forward to returning! There's so much research in this city for me to explore. In addition to this city. I was invited to head on over to visit the Warden's house, that was once reffered to as Cedarhedge, and to Queen's University.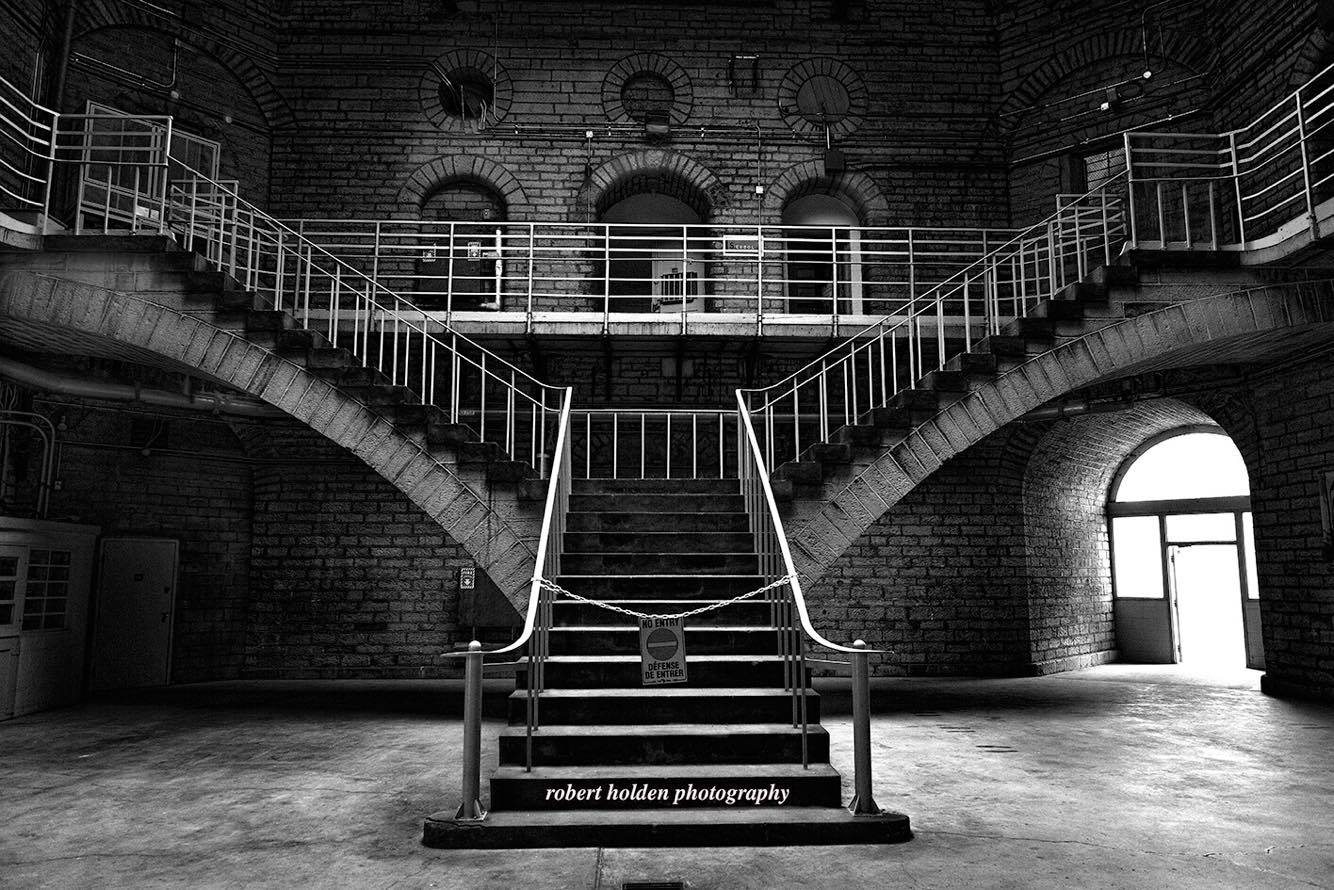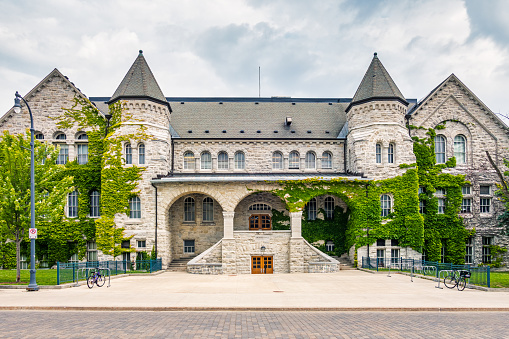 On a side note: After contacting many sites to receive info, I'm so behind, in documenting my bibliography and acknowledgements. At this rate, it's like playing catch-up. It's all right, though. I don't mind. It'll take some days to organize, print out a lot of information that I have received .
Xo,
Stacey