Hi, loves!
Well, here you are with this weeks of my favourites! What are your favourites? I'd love to hear all about it! 🙂
Favourite DIY Christmas Decor via Pinterest
Favourite Hair Remedy for Silky-Smooth Hair via The Goods Sandy Gold
Favourite Vegan Hot Chocolate Recipe via Love and Lemons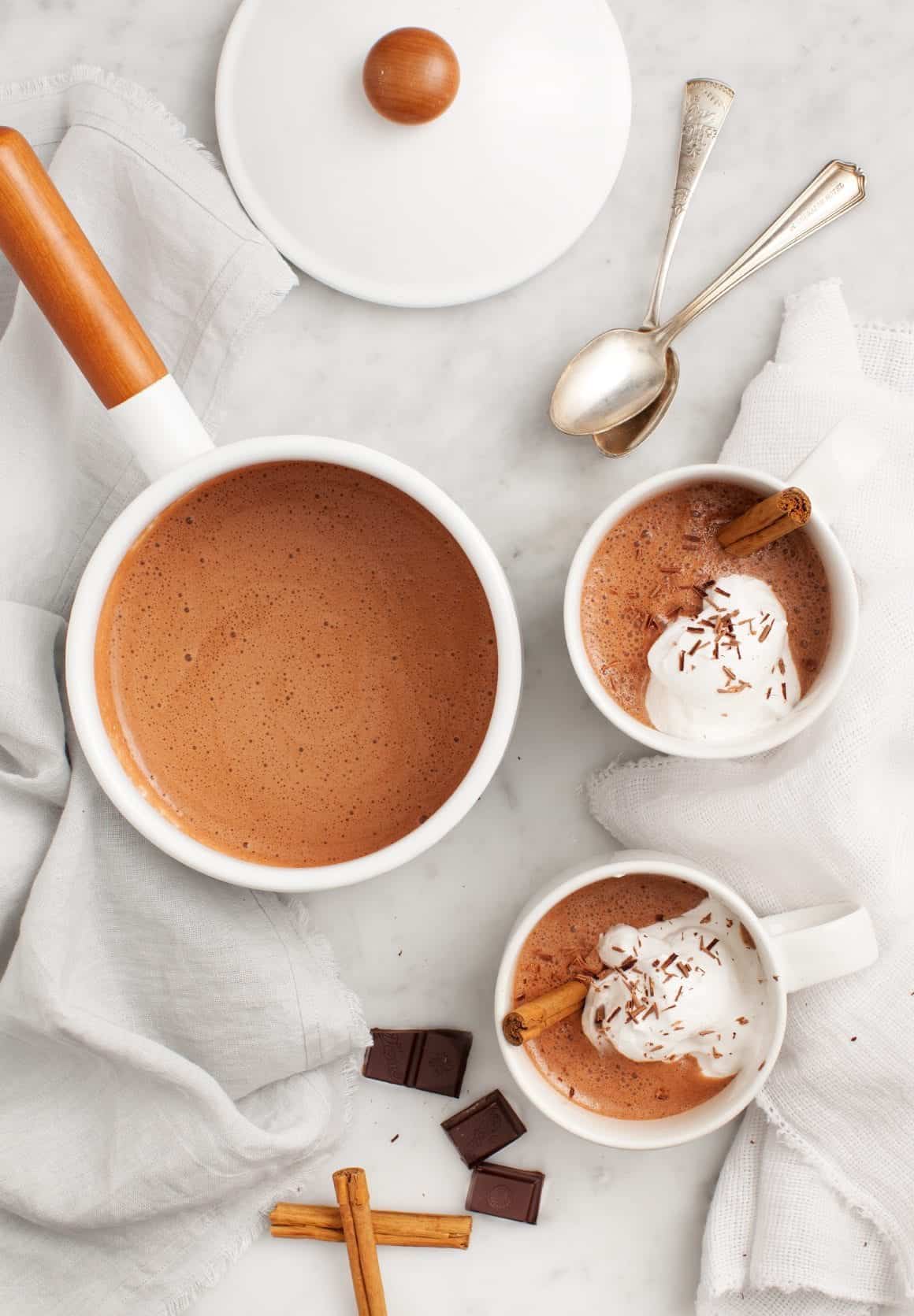 Favourtie TV show of the week: The Crown Season 2: Have you seen the first season? Who am I kidding? You probably have. Isn't it just fantastic?! Season 2 of this series, what are your thoughts? Isn't Claire Foy a wonderful, talented actress? What about season one with John Lighthrow playing the colourful, intelligent Winston Churchill? Magnificent performance by them both, and by all. 
Xo,
Stacey