Have you ever had a moment where you want to read a book, but can't decide, or don't have any idea which book to read? That has happened to me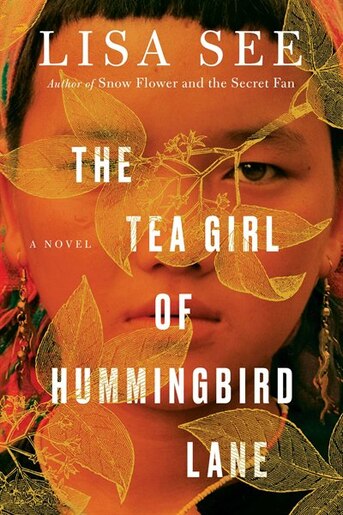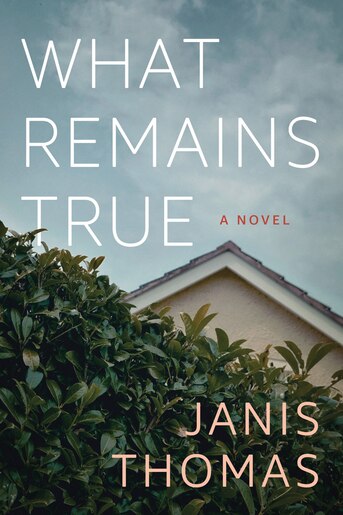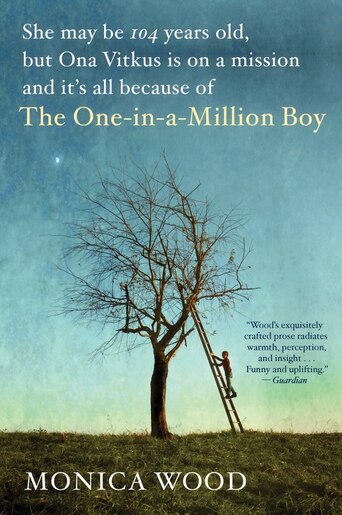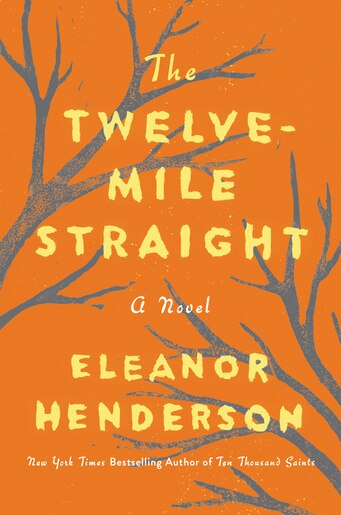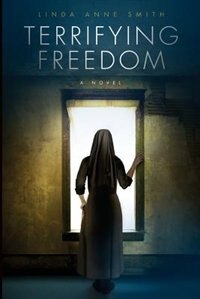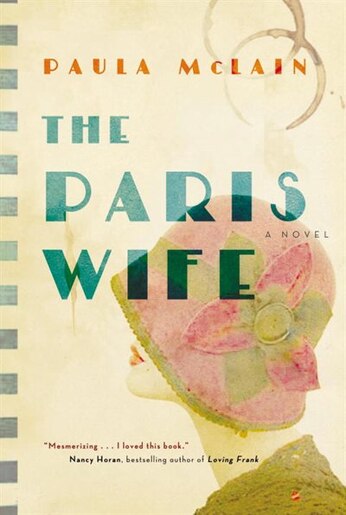 From top to bottom, from left to right:
The Tea Girl of Hummingbird Lane by Lisa See. A thrilling new novel from #1 New York Times bestselling author Lisa See explores the lives of a Chinese mother and her daughter who has been adopted by an American couple. 
What Remains True by Janis Thomas. In this mesmerizing drama, one life-altering event catapults a family into turmoil, revealing secrets that may leave them fractured forever . . . or bind them together tighter than ever before.
The-One-In-A-Million Boy by Monica Wood. The story of your life never starts at the beginning. Don't they teach you anything at school? So says 104-year-old Ona to the 11-year-old boy who's been sent to help her out every Saturday morning. As he refills the bird feeders and tidies the garden shed, Ona tells him about her long life, from first love to second chances. Soon she's confessing secrets she has kept hidden for decades. One Saturday, the boy doesn't show up. Ona starts to think he's not so special after all, but then his father arrives on her doorstep, determined to finish his son's good deed. The boy's mother is not so far behind. Ona is set to discover that the world can surprise us at any age, and that sometimes sharing a loss is the only way to find ourselves again. Readers won't be able to resist falling for Ona ? The conclusion will leave them smiling through their tears."- Shelf Awareness "Poignant ? There is much to enjoy in this heartfelt tale of love, loss, and friendship."- Express "A must-read book ? Whimsical and bittersweet."- Good Housekeeping "
The Twelve-Mile Straight by Eleanor Henderson. *An Entertainment Weekly "Must-Read" Book for Fall* From New York Times bestselling author Eleanor Henderson, an audacious American epic set in rural Georgia during the years of the Depression and Prohibition.
Terrifying Freedom by Linda Anne Smith. Truth can be illusive, choices disconcerting; the promise of moral certitude, irresistible. In the Midwestern offices of Secure Star Insurance, Rebecca, efficient and distant, seeks only to survive another day. Sally, earnest and devout, views the workplace as a fertile mission field. Into the agency comes a new employee, Gladys, gregarious, unorthodox and twice divorced. When an intuitive HR manager arrives, veneers begin to crack. To move beyond her smouldering estrangement Rebecca must come to terms with her past. Four years earlier she was Sr. Rebecca Marise, living in a convent replete with younger members and garnering the support of an increasing number of bishops and conservative Catholics. When an older nun has a heart attack, Rebecca is abruptly sent to a backwater mission in Appalachia. Distanced from the enclave of the mother-house and embedded in social realities of the missionary outpost, Rebecca is thrust into uncharted waters.
The Paris Wife by Paula McClain. An instant national bestseller, this stunningly evocative, beautifully rendered story told in the voice of Ernest Hemingway's first wife, Hadley, has the same power and historical richness that made Loving Frank a bestseller. (Such a delicious story).
D-Day: June 6, 1944: The Climatic Battle of World War II by Stephen E. Ambrose. Stephen E. Ambrose's D-Day is the definitive history of World War II's most pivotal battle, a day that changed the course of history.
What Alice Forgot by Liane Moriarty. FROM THE #1 NEW YORK TIMES BESTSELLING AUTHOR OF THE HUSBAND'S SECRET AND BIG LITTLE LIES. A "cheerfully engaging"(Kirkus Reviews) novel for anyone who's ever asked herself, "How did I get here?" Alice Love is twenty-nine, crazy about her husband, and pregnant with her first child. So imagine Alice's surprise when she comes to on the floor of a gym (a gym! She HATES the gym) and is whisked off to the hospital where she discovers the honeymoon is truly over—she's getting divorced, she has three kids, and she's actually 39 years old. Alice must reconstruct the events of a lost decade, and find out whether it's possible to reconstruct her life at the same time. She has to figure out why her sister hardly talks to her, and how is it that she's become one of those super skinny moms with really expensive clothes. Ultimately, Alice must discover whether forgetting is a blessing or a curse, and whether it's possible to start over…
The Husband's Keeper by Liane Moriarty. THE #1 NEW YORK TIMES BESTSELLER FROM THE AUTHOR OF BIG LITTLE LIES. One of the Best Books of the Year—Entertainment Weekly. One of the Top Ten Books of the Year—People
 At the heart of The Husband's Secret is a letter that's not meant to be read…
 My darling Cecilia,
If you're reading this, then I've died…
 Imagine your husband wrote you a letter, to be opened after his death. Imagine, too, that the letter contains his deepest, darkest secret—something with the potential to destroy not only the life you built together, but the lives of others as well. And then imagine that you stumble across that letter while your husband is still very much alive…
 
Cecilia Fitzpatrick has achieved it all—she's an incredibly successful businesswoman, a pillar of her small community, and a devoted wife and mother. But that letter is about to change everything—and not just for her. There are other women who barely know Cecilia—or each other—but they, too, are about to feel the earth-shattering repercussions of her husband's secret.
Do you have a book that you've enjoyed reading, lately? What is your favourite book? 
Xo,
Stacey