Hi, loves!
In this edition of Friday Favourites, it's a reflection of all things that I'm loving lately, that's in relation to Winter, the holidays, and everything else. Enjoy!
Favourite Interior: Jillian Harris. Whenever I need interior tips, tricks and techniques, I always refer to my go-to Jillian Harris. This is one laundry room (wash room), that I'd love to have. It's so chic. I never thought a laundry room can look like this. Loving the baby blue paint, by the way.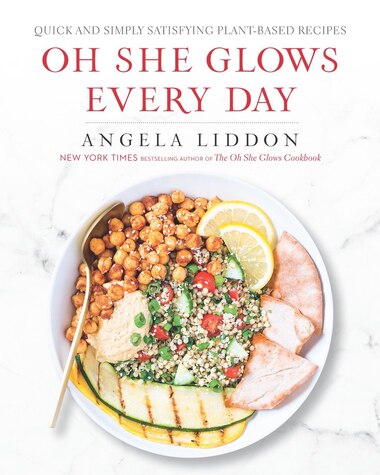 Favourite Plant-Based Cookboook and Home-cook: Oh She Glows Everyday and Angela Liddon. This cook-book has become my go-to. I'm learning so much about the vegan lifestyle in food, and I just love Angela Liddon's webiste with more delicious recipes 🙂
Favourite Quinoa Salad: The quinoa salad that I had made the other day, is currently my fave.  Angela Liddon commented on my quinoa salad the other day. She liked it. Said that it was yum! And that it looks great. For someone who is (I consider myself) new, still, to this vegan life, that was pretty amazing.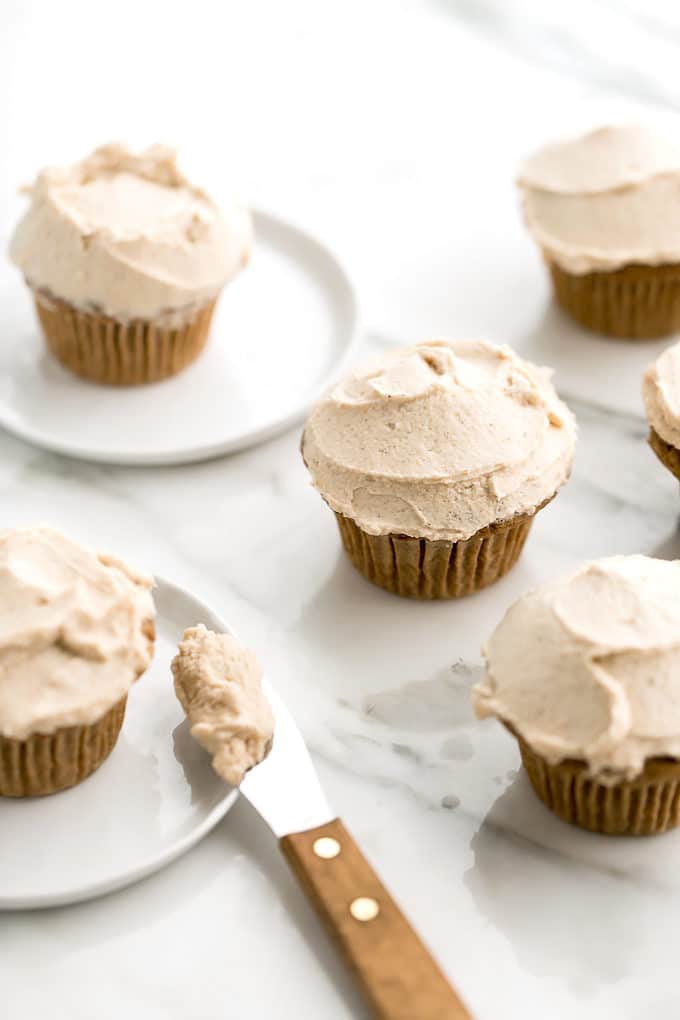 Favourite Thing about Fall: Pumpkin – all foods that are pumpkin. I can't get enough! Yes, the cozy, comfy sweaters and the leaves changing colours. But, I had to list my fave. I could literally eat anything pumpkin base. I have a pinterest board dedicated to pumpkin recipes. It's a full board by the way! LOL! This one I've discovered via Angela Liddon.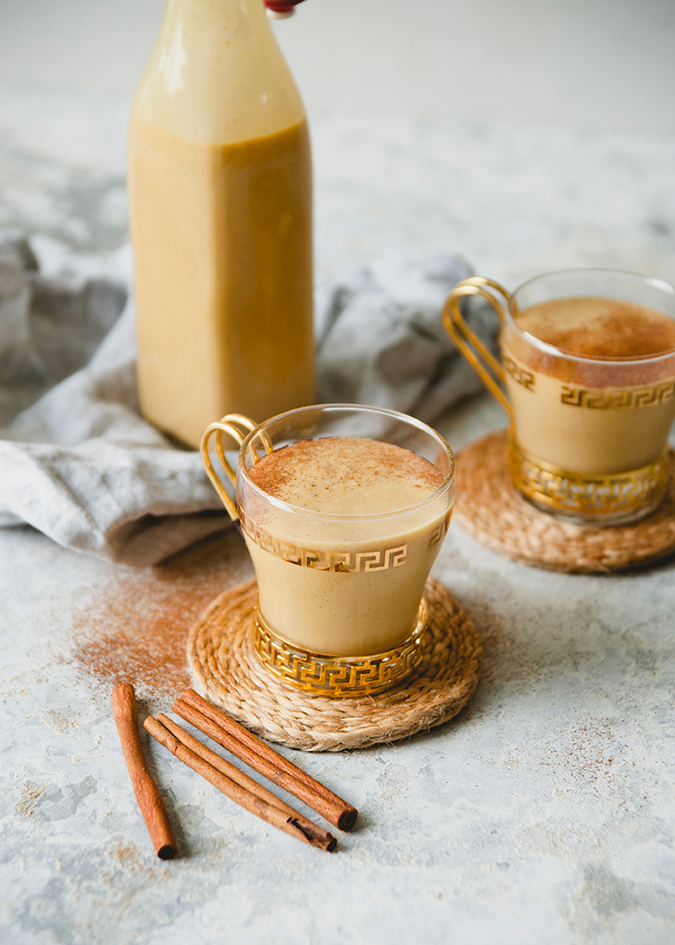 Favourite Pumpkin Recipe: Pumpkin Spice Nut Milk via Lauren Conrad
Favourite Holiday Makeup Look: Burgundy Glam Holiday Makeup Look 2017 
I love the burgundy look for the holidays. There's sparkle, which is so holiday season. I love how she did her eyes first, as you should, when creating a smokey eye, and I love how she blended her shadows. As for base: my only thing is to remove the excess product, so it doesn't look like you are wearing foundation, concealer or powder and you still have the flawless look. You can create the flawless look with minimal amounts of makeup. It's about using the right product(s) to achieve your desired look. Other than, that, I'm loving it. For the flawless base look using minimal makeup, plus knowing which foundation, concealer and powder match is to be used, why not check it out? 
For a toned down version, I'd remove the sparkle from the lids. 
Favourite Thing about the Christmas Season: Aside from the Christmas markets, Christmas shows at the theatre, I'd say it's the Christmas decorations. Calgary doesn't do it up quite like Toronto, sorry Calgary.! Yorkville, and Distillery District, literally go all out! If you have not been, think New York City. It's so spectacular. 
Favoiurite Winter Treat:  Easy Snowy Meringue-Drop Brownies via Hostess with the Mostess
Favourote Show: I don't know. I can't get enough of Riverdale. Annnnd, I finished watching Stranger Things in like two days. So, I'm going with Riverdale! 
Favourite Movie of the Week: A Bad Moms Christmas
This movie is so hilarious!!!! I went to see the movie on a spur with my mother. We really liked it. I was laughing from the beginning to the very end, to which I had tears rolling down my face from laughing so hard. The last time that happened was when I had seen Jeff Dunham in concert. Every actress delivered. Annnnd, you've got Justin Hartley for some man candy 😉 😉 LOL! 
What are your favourite things lately? What are your fave Winter things? 
Xo,
Stacey