Hi, everyone!
I began a book club, and we are going to read The Alice Network. This is a great read, that I recommend that you read :). 
Here are my thoughts on The Alice Network:
The Alice Network is based loosely on a true story, despite its being a fiction book with half of the characters being real-life figures, with some fictional characters with real-life situations. The Alice Network gives an inside look at how these women, especially the founder of the intelligence service, Alice Dubois, which was her code name. Her real name was Louise de Bettignies. She was a German spy (all of the women were German spies) who saved thousands of lives, just her alone. She had inspired many more women to join this un-glamorous life fighting for their country in WWII. They had wanted to do more in the war than become Red Cross nurses. These women actually wanted to feel as though they were contributing as much as the men in the first war. The Alice Network is an intelligence network in the North of France on behalf of the British army and the MI6 intelligence service under the pseudonym Alice Dubois. This network provided important information to the British through occupied Belgium and the Netherlands. Truly amazing what these women had sacrificed and had encountered in the first world war.
The other story that is told is fictional. It takes place in 1947, with a pregnant American socialite, a German ex-spy and a hot-tempered ex-military man. 
Please, turn The Alice Network into a motion picture!!! It's so needs to be! 
Have you already read The Alice Network by Kate Quinn? What are your thoughts on this read? 
If we were to begin a book club, do you have any book in mind that we should read? Please comment your suggestion in the comments 🙂
If you don't know, I have listed some ideas…(Please click on the link for information on the book).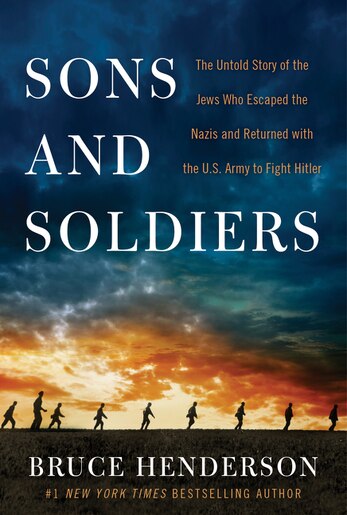 I will have to truthful, this may be a tough book for me to read. I have a grandfather and a great-uncle, who was like a brother to my grandfather, who introduce him to my grandmother, when he was dating my grandmother's sister. He was killed by the Nazis. He is buried in Normandy, France. My grandfather was captured twice and escaped both times from the Nazis. He saw first hand who cruel and evil a single human-being can be. He past-away from natural causes more than a decade ago.  To hear anything from the war, gives me a very soft stomach , and a really big heart. We shall see how well I do in reading this non-fiction. 
There are other war non-fiction books…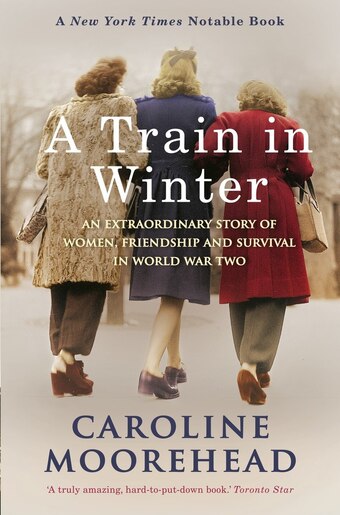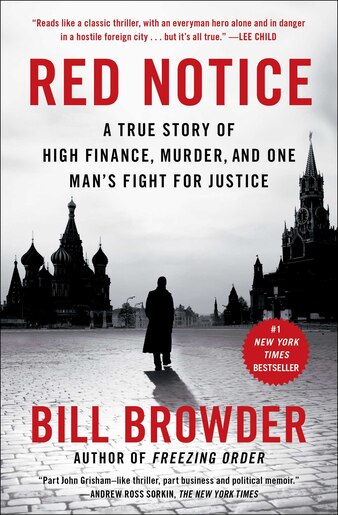 That is all I think of on top of my head. Any other suggestion is more than welcome 🙂
Xo.
Stacey