Hi, lovelies!
I thought I'd do another one of these posts, but this time to group them in summer reads some of which are best-sellers,  popular reads, as well as they are so darn difficult to put down. Such page-turners.  Most, if not all of them are thrillers, suspense and psychological. What are your summer reads that you have enjoyed?
Okay, enough with all of the chatter, let's get down to the list :). Oh, and if you have read any of these books, please comment below. Let's chat.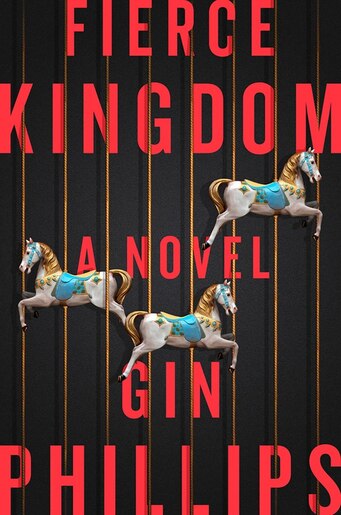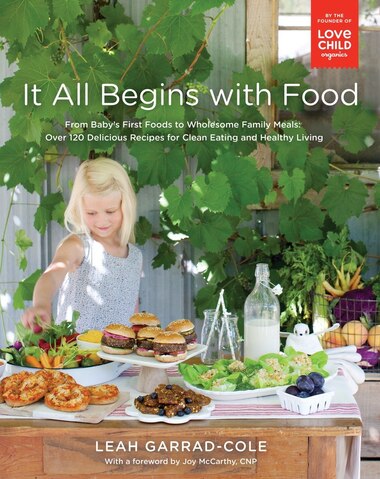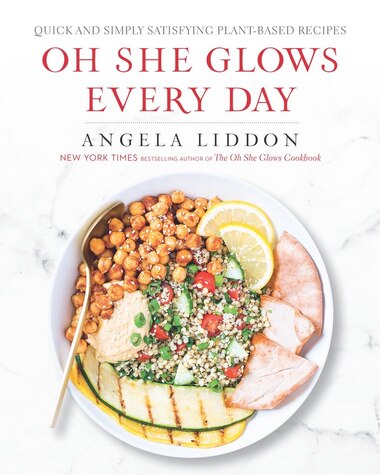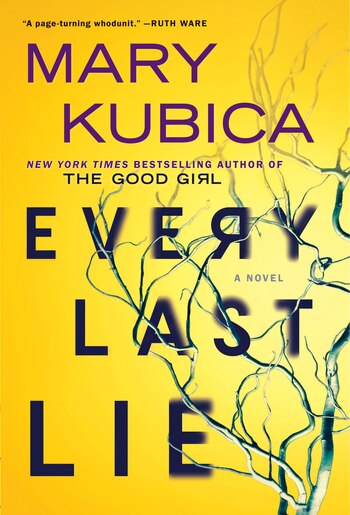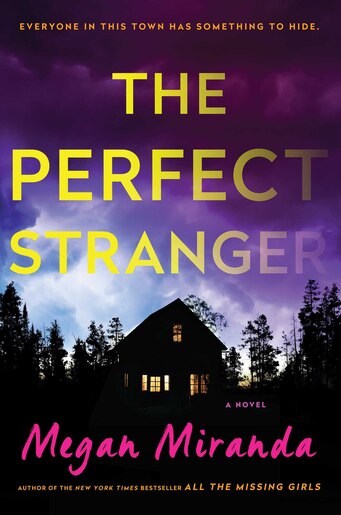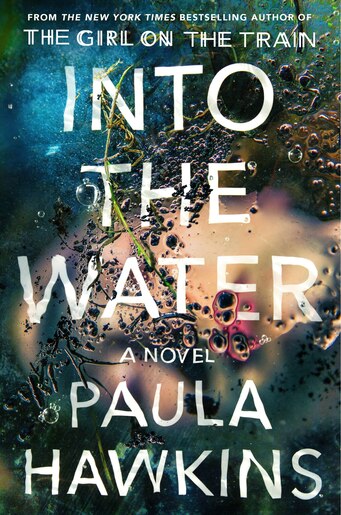 Some books I'm looking forward to coming out in the Autumn, and if you have read them already, I'm curious as to how you had liked them, which are: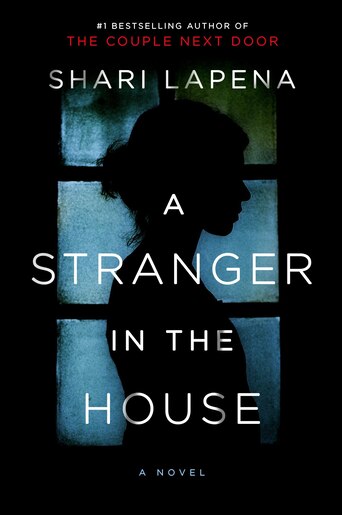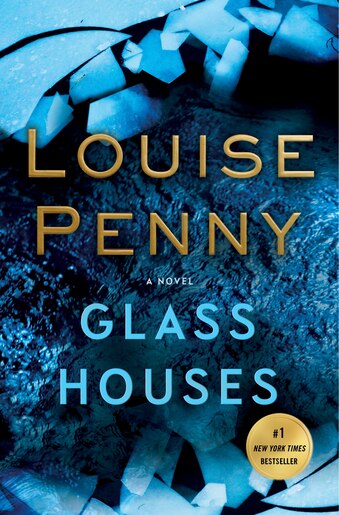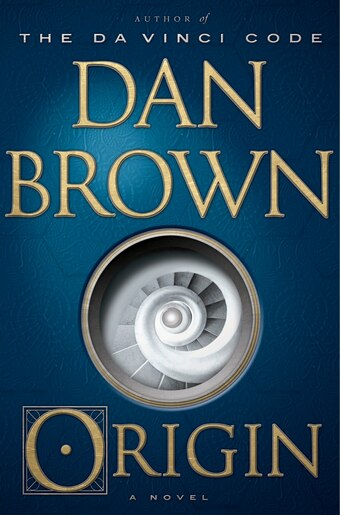 Happy Reading! Can't wait to hear your thoughts in the comments section :).
Xo,
Stacey