Since I can remember, I haven't been a big meater. I would eat occasionally. Now, when I say meat, I'm referring to meat on the side of my plate, then sides and veggies. That is boring for me, and I'm just not a huge fan. I can recall when I was a teen and even younger, asking my mother to not make me dishes like that, but to be more creative and less meat-base. In time, I had broken my mother down. I didn't like the texture or taste of it. When I had pets, it did make me feel bad to look at their cute faces, then turn to my plate to eat the meat. Bottom line is, I'm in my thirties, and don't know how to cook meat. No idea. When I do cook, I will cook non-meat recipes, I naturally gravitate towards vegetarian dishes. Okay, that's about it.
I actually will post my vegetarian-ish story on another post for another day. I'm gong to share some of my fave vegetarian cookbooks :). Take a peek! 
Vegetarians don't eat meat, but do eat animal products. Vegans don't eat animal products at all.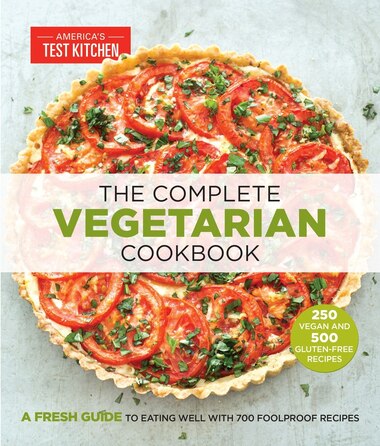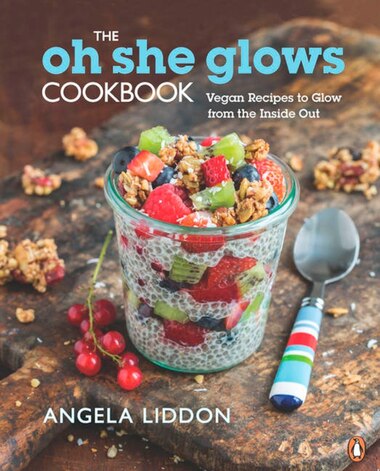 Because, I also need a high-protein diet, I like this cook book, which is the one below.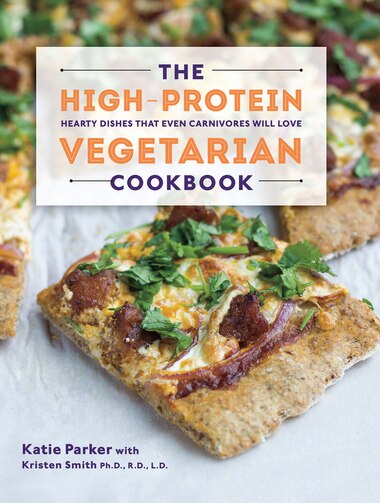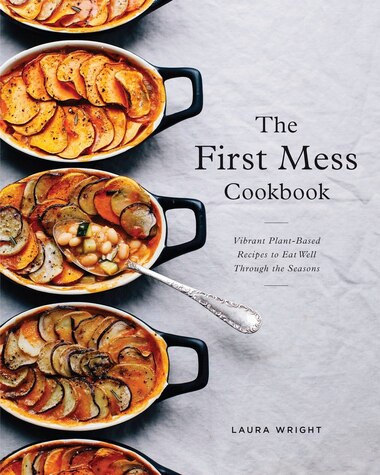 Do you have a vegetarian cookbook that you are loving right now, or just love all around? Please share in the comments :).
Have a good day!
Xo,
Stacey